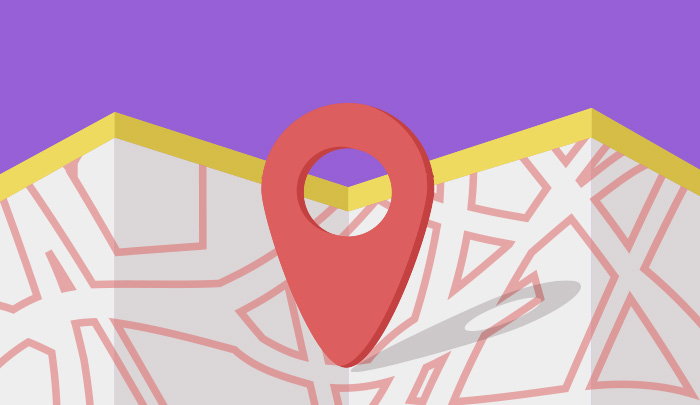 Small Cultures, Big Changes
In an increasingly diverse world, engineers can better learn to work together by focusing on small commonalities instead of big differences.
By Michael Handford, Jan van Maele, Petr Matous, and Yu Maemura

Imagine you want to get somewhere, and you are offered a choice of maps: Map One is simple and provides clear instructions; Map Two is confusing and makes you repeatedly return to the start. Which would you choose? What if you realize Map One is wrong and Map Two is accurate? Would you change your mind and choose Map Two? When dealing with an intercultural world, there is growing evidence to suggest that many still choose Map One. We argue that, despite the stress and confusion involved with Map Two, it is the better way of navigating our diverse world and can lead to better relationships and collaborations. For engineers, the way culture is taught in engineering degree programs—the map we choose to use—can have serious implications for how students communicate and collaborate.
Culture as a concept is vague. In studies of intercultural communication, two frequently contrasted concepts are "culture as given" and "culture as construct." Our interdisciplinary study quantitatively and qualitatively analyzes how culture is conceptualized in academic journal articles concerned with intercultural communication in engineering. It reveals a tendency in engineering educational programs to favor a culture-as-given approach in which culture is framed primarily in terms of difference, which is then assumed in interactions. Intercultural communication in engineering education often proposes that culture is a thing that can dictate behaviour, as in Map One, rather than an abstraction of a dynamic and context-specific set of practices (Map Two). This focus on difference is usually equated with different nations and nationalities.
We argue that an awareness of cultural difference is important, but it is only one part of developing intercultural communicative competency; moreover, an overemphasis on difference, as seems to be the case in many of the articles analyzed in our paper, may actually lead to unsuccessful communication through stereotyping and "otherization."
The attractiveness of a culture-as-given approach may partly lie in that promise of predictability and certainty offered by Map One. The problem is that accurate predictions of individual behavior based on nationality or other collective-level categories are typically not possible and may even cause offense. We are all members of multiple different groups, and these identities become relevant at varying moments of our day. Furthermore, framing nationality as the fundamental cultural identity and attributing any perceived differences in behavior to individuals' nationality means that other identities—like professional or intra-national diversity—may be overlooked.
At present, socialization into engineering practices prioritizes a rational control of processes, thus leaving engineers less able to navigate complex social environments while instilling expectations that society function along orderly, predictable lines. Our analysis does not aim to stereotype engineers or engineering students, but rather provide a critique of educational practices. We believe that the culture-as-construct approach can inspire more effective educational practices and programs for engineers. They would also better prepare students to work in complex social environments, and attract new students with more diverse interests. Such an approach should prioritize the following:
"Small cultures" over nationality: Intercultural education and training should problematize recommendations on how to interact and work with people of different nationalitities and ethnic groups. A presumption of national homogeneity and an emphasis on international differences do not improve intercultural competence. Culture is not an attribute of "foreign people." Students should be directed to reflect on and discuss the cultures of the small groups and institutions to which they belong and try to better understand where their own worldviews come from.
Co-constructive interpretivist understanding over prediction: Despite the attraction of simple rule-based approaches to increase intercultural competence, students should be encouraged to embrace complexity over reductionism through unlearning their previously acquired essentialist approaches.
Our research is ambitious. We hope it will enable a radical rethinking of current approaches to teaching this topic in engineering. Despite the comfort of Map One, Map Two can take us where we need to go in the globalized 21st century.
Michael Handford is a professor of applied linguistics and English language at Cardiff University in Wales; Jan Van Maele is a professor of language and communication at the University of Leuven in Belgium; Petr Matous is associate dean of indigenous strategy and services at the University of Sydney in Australia; and Yu Maemura is an assistant professor in civil engineering at the University of Tokyo in Japan. This article was adapted from "Which 'Culture'? A Critical Analysis of Intercultural Communication in Engineering," in the April 2019 Journal of Engineering Education.