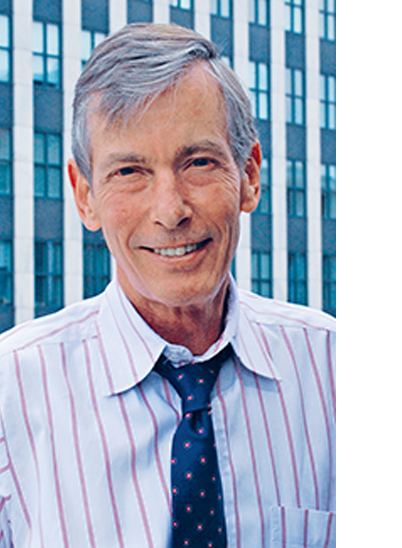 Designer Kitchen
If putting out a magazine at times resembles sausage making, this month it was almost literally true. Creative Director Lung-I Lo thought the best way to illustrate Mary Lord's cover story on international students was by showing their native foods. It turns out that adjusting to the typical U.S. diet can be tricky for students from overseas. As one idea fed another, the art team cooked up the concept of an all-American hamburger bun stuffed with ingredients from around the globe. Asian and Latin takeout vendors yielded the raw material. Then came the execution, testing the design, photography, and assembly skills of Lo and colleagues Nicola Nittoli and Ray Phillips. The creation toppled and had to be rebuilt, and photos were reshot a few times before the team was satisfied. The final touch: a headline crafted with ketchup. The result is a distinctive complement to Lord's story on one of today's most important engineering education trends. Appetizing? You decide.
Elsewhere in Prism, read about ASEE President Ken Galloway, who brought a broad background in research, government, and education to Vanderbilt and, in 16 years as dean, turned its engineering school into a powerhouse.Amid a torrent of grim news from the Middle East, one development is easy to overlook but worth watching, as our feature "What's Her Secret?" explains. That's the increasing number of women in the Muslim world who are drawn to engineering by the profession's prestige and job prospects.
You'll also notice an expanded ASEE Today section, reflecting Executive Director Norman Fortenberry's desire to provide more news of member activities. The section will now appear in each issue, and offer space for the many ASEE divisions and councils to inform colleagues nationwide of their meetings and other events.
We hope you enjoy Prism's 2013-14 season. Please send us your comments.